Real Investment Experience
The H-E-B School of Business & Administration Virtual Markets Trading Platform
Program Features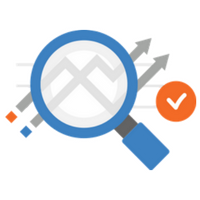 Real Time Trading
All US Stocks, ETFs, Options, Futures, Spots, and Future Options trade at real-time bid/ask prices for the most realistic simulation possible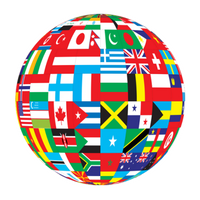 50 Global Exchanges
Over 50 global exchanges, so students can trade securities and commodities from all over the world in the same portfolio, with real-time FX rates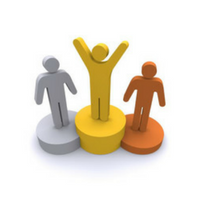 Streaming Rankings
Compare portfolio returns over the past week, month, or the entire competition. You can also compare your risk-adjusted returns in any contest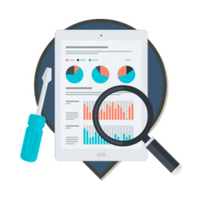 Professional Research
Get news, quotes, analyst ratings, historical prices, and option chains for every US security, plus much more industry and market research
Classes
The portfolio simulation is available as part of many finance, investments, personal finance, accounting, and economics classes at the School of Business
Join Your Class
Campus Challenges
The UIW Investor Challenge is a semi-annual investment challenge open to all UWI students. This is a great way to learn about investments and personal finance, with cash prizes going to the top placing students.
Get Challenge Details
The goal of the Jefferson Bank Investor Challenge is to introduce high school students who have completed their junior year to financial literacy, planning, and the stock market. A secondary goal is to have the students attend classes on a college campus to visualize themselves going to college.
See Details
About
StockTrak and the H-E-B School of Business & Administration are combining efforts to give University of the Incarnate Word students the opportunity to showcase their financial knowhow. Utilizing StockTrak's state-of-the-art portfolio simulation software, invest like a millionaire on any of the major stock markets. The software mirrors the actual markets across the world so you get hands on training without having to risk your money. Learn more about how stock markets work and what is needed to select winning investments.
Tutorial videos, user guides, and a complete learn center is available for all students to learn about trading and master their portfolios.